Apollo BondPAK™ Automotive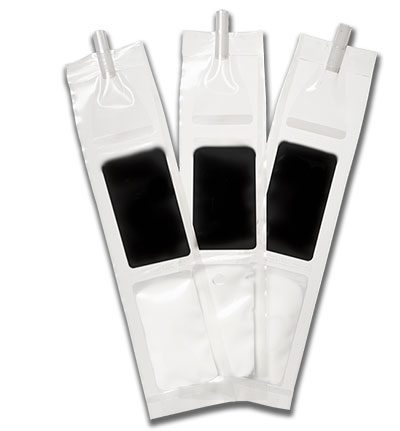 We didn't invent multi-purpose epoxy… but we DID invent the best and most versatile type of multi-purpose, hi-strength epoxy available for use today in automotive repair applications of all kinds: BondPAK™.
When it comes to versatility, strength & ease of use, BondPAK™ leads the field with its space-age technology.
BondPAK™ comes in a "3-Pack" with each BondPAK™ dispenser being a "single use" nozzle-tipped applicator. This unique design ensures zero waste… meaning you only use what you need: no more leaking plungers or cracked, leaking tubes full of unused product that goes "bad" after the first use.
A "must have" for your garage shop or tool kit, it's great for emergency or permanent fixes. With a 4000+psi tensile strength yield point, you can rely on BondPAK™ to keep the steel, various metals and assorted plastics for your car or truck pars repair bonded together. Impervious to oils and resistant against extreme temperatures, BondPAK™ will fully cure when applied at 72°F in just 60 minutes.
Nothing Beats BondPAK™.